Increase Energy & Focus, Improve Resilience
Reach Your Full Potential
Proven Breathing techniques and Resilience tools to enhance your performance.
What Breathe Your Vision is all about?
Creating change is never easy. But changing our lives for the better can be simpler than we think if we are willing to take responsibility for our happiness and if we believe in ourselves enough to know that there is nothing holding us back from achieving greatness. I offer resilience building coaching & training for peak performance and breathing exercies for anxiety. My clients enjoy improved sleep quality, wellbeing, energy, focus, calm and resilience.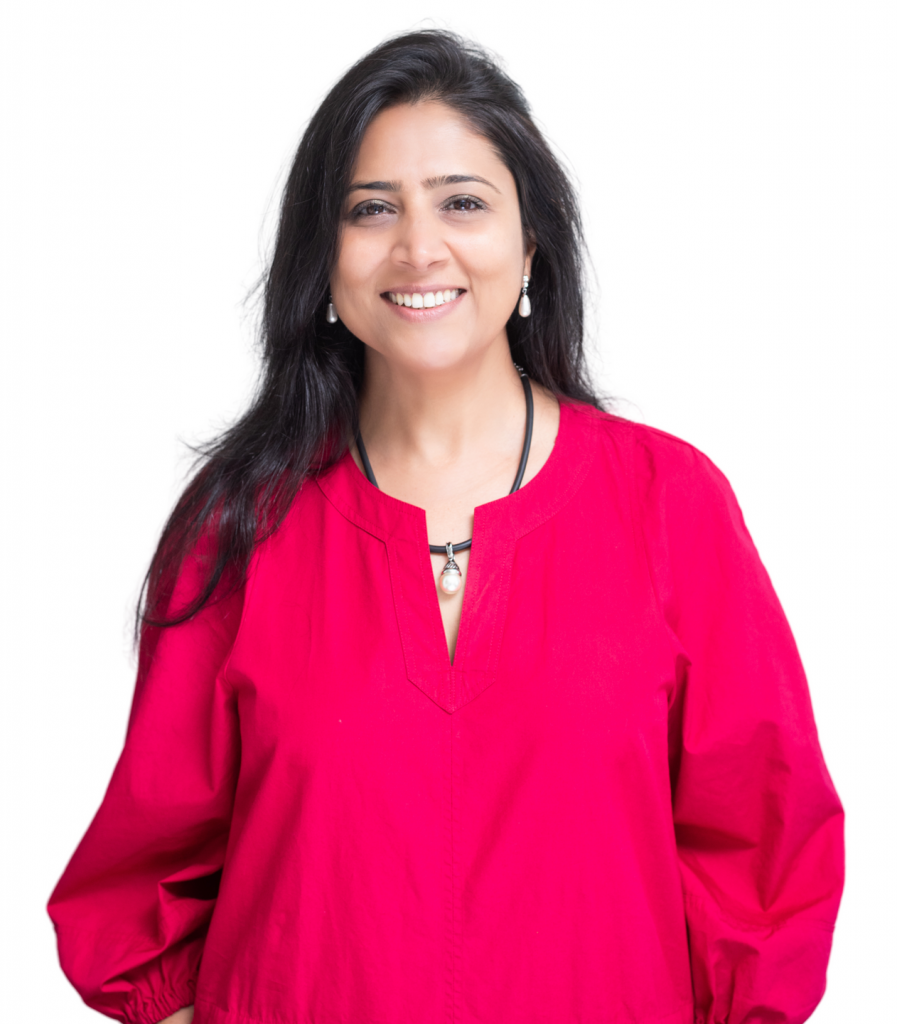 Karishma is a Contributing Author to the Best Selling Blutalks Book Series. As a Lifestyle and Well-being coach, Karishma is passionate about helping people transform their lives with simple yet practical re-education. She is a certified Breathing Instructor, Licensed Heartmath™ Resilience Trainer, Women's Wellness Coach, Cognitive Coach, and a Meditation Trainer.
Karishma has a particular interest in functional breathing to improve sleep quality and insomnia as it benefits people from all walks of life. Her workshops are geared to help and relieve those who are looking at breaking their old patterns to reach their desired outcomes.
Breathing Exercises Benefits:
The benefits of breathing properly are measurable. By learning a few breathwork training, you can:
Improve your Sleep Quality.
Become a better version of yourself.
Reduce stress and anxiety to perform better.
Learn how to use breathwork for peak performance.
Become more resilient to stress and anxiety.
Connect with your inner self and learn to release trauma.
Learn how to relax and meditate in any circumstance.
Redefine success for yourself.
GRATITUDE has a very important place in my heart. This section is dedicated to "Gratitude" Testimonials from some of my clients. I am truly grateful to them to give me this opportunity to serve and work with them to bring the "New Shift" in their lives.
"It reminded me to slow down, breathe, take time for meditation. Daily practice of these things have helped me ground and stay true to myself.
Karishma is a positive force of nature and I am so grateful that our paths crossed. I found her to be extremely generous, particularly with her time, experiences and the material she shared with me. I felt incredibly supported, seen and heard, and like I had a cheerleader supporting me during out time together. Thank you Karishma, from the bottom of my heart!
"I really enjoyed my sessions with Karishma and that every session I gained more insights into breathing techniques, in which I've learned that this must be for daily use to be calm and centred."
"The 3 sessions I had with Karishma, each spaced a week after were quite incredible. I had enjoyed the wide variety of breath-hold exercises available, it is nice in that you don't really get bored."
"I never thought breathing correctly can actually do wonders in your life. It feels like I was dead till now but now I am actually alive! Thank you, Karishma."
"As keen recreational athlete, I was intrigued by the role that oxygen advantage (functional breathing techniques) had to play in improving my cardiovascular performance."
HeartMathTM is a registered trademark of Quantum Intech, Inc. For all other HeartMath trademarks go to www.heartmath.com/trademarks